ABET Accreditation
Last Updated:
06/12/2022 - 20:16
ABET Substantial Equivalent Program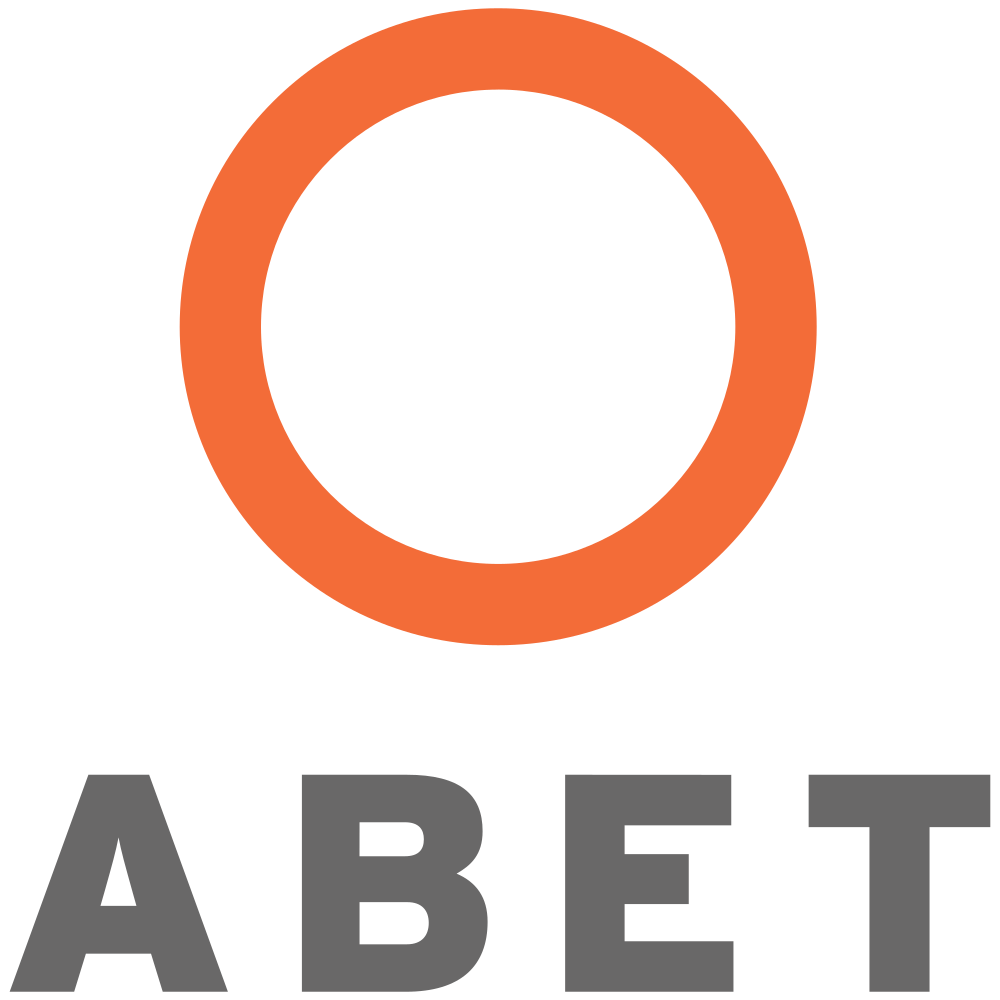 METU Department of Metallurgical and Materials Engineering Undergraduate Program is accredited to 2028 by the Engineering Accreditation Commission (EAC) of ABET, http://www.abet.org
Details can be reached from the link below;
https://amspub.abet.org/aps/name-search?searchType=institution&keyword=METU
Evaluations of engineering education programs leading to degrees at all levels are conducted by the Accreditation Board for Engineering and Technology (ABET) upon request by institutions outside the United States. While these evaluation follow similar policies and procedures used for accreditation, no accreditation action is taken, nor is there any inference that a program is undergoing accreditation or will be accredited as a result of such review. The activity is an evaluation (program review) in which ABET, through selected representatives, acts on a consultancy basis, and leads to an assessment of "substantial equivalency" of the program under review with accredited programs in the United States.

"Substantial equivalency" means comparable in program content and educational experience, but such programs may not be absolutely identical in format or method of delivery. It implies reasonable confidence that the program has prepared its graduates to begin professional practice at the entry level.
Substantial Equivalent Programs in Middle East Technical University
Aerospace Engineering [2002]
Chemical Engineering [1994]
Civil Engineering [1996]
Computer Engineering [2002]
Electrical & Electronics Engineering [1996]
Environmental Engineering [2002]
Food Engineering [2002]
Geological Engineering [2002]
Industrial Engineering [2002]
Mechanical Engineering [1996]
Metallurgical & Materials Engineering [1996]
Mining Engineering [1994]
Petroleum and Gas Engineering [2002]